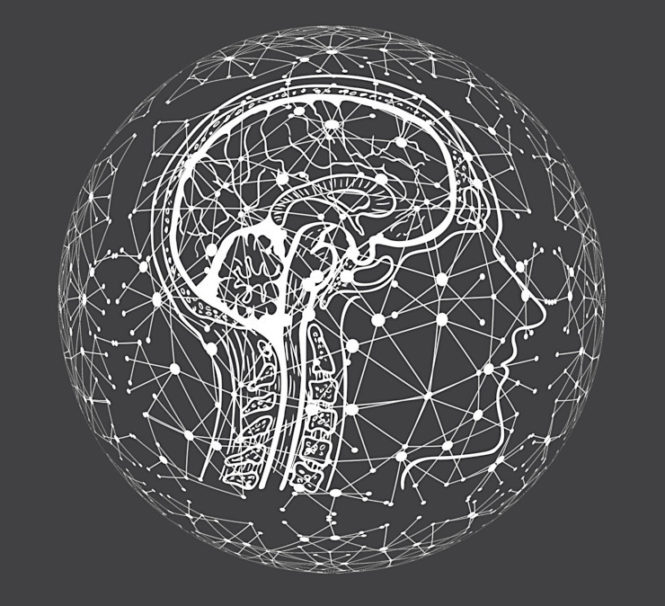 Optiphore
<
opti-
optimum, optimal
+
-phore
suff. bearer, carrier
Optiphore is an engineering services provider based in the Netherlands.
We do not believe in "one size fits all" solutions, therefore we identify and attend to each customer's individual needs. Aiming at long term productive relationships we mind your data security and respect your intellectual property.

Founders
Founded in 2016 by Harris and Eleftherios Zografos
has since been operating systematically across Europe in the Netherlands, Sweden, Germany, Belgium and Greece.
Optiphore is active in the automotive industry serving, among others, customers like Scania, Snoeks Automotive and Inmotion, in the field of science and research supporting the European Spallation Source - ESS, as well as in the construction and product development industries.
We enjoy applying cutting edge solutions to various problems, also developing our own custom CAE tools and AI methods to support our decision making.
Eleftherios Zografos
Director CAD Services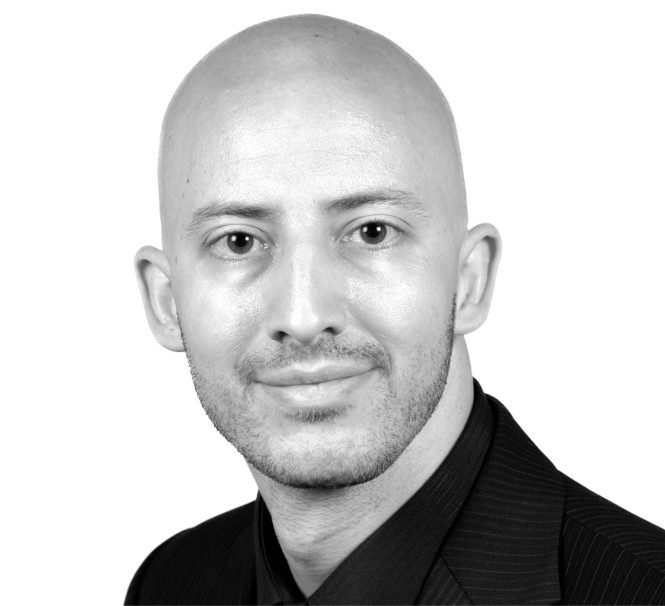 Eleftherios Zografos
Director CAD Services
Eleftherios studied Production Engineering and holds an EMBA in Management of Technology. He has 15 years of technical experience in CAD, PLM, Systems Integration and Configuration Management in the fields of automotive and research. Eleftherios has worked directly or subcontracted for research institutes such as CERN and ESS as well as companies like Daimler, Delphi and Bertrandt, in Germany, Switzerland, Sweden and the Netherlands.
Harris Zografos
Director CAE Services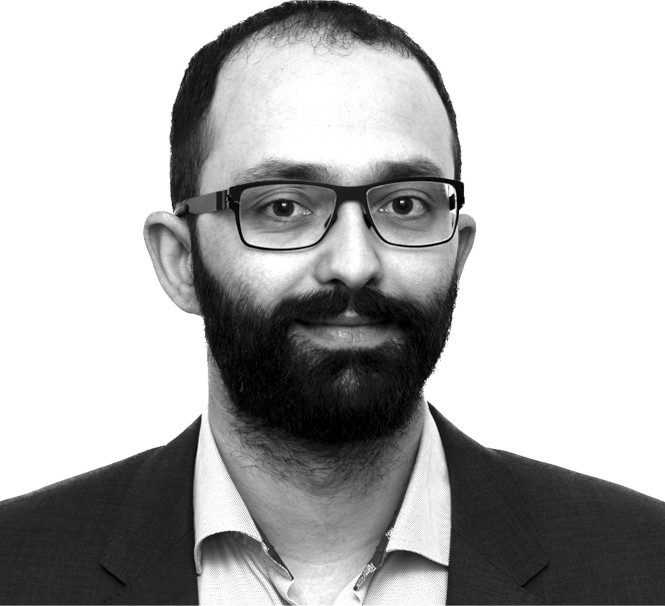 Harris Zografos
Director CAE Services
Harris holds a diploma in Materials Engineering and an MSc in Mathematical Modeling and Computation. He has been working for more than 10 years in the fields of CAE and CAE software customization and held the position of Customization Group Team Leader at Altair Sweden, as well as of Product Manager for Altair's Squeak and Rattle solution (SnRD) for several years. Harris has gained experience in Software Development and Project Management, while working with off-shore development teams in a number of international projects.