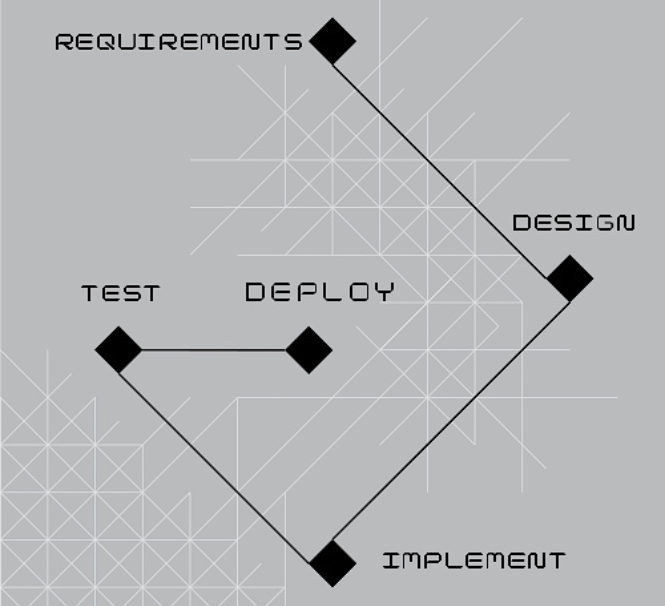 Optiphore is active in the field of CAE software customization, predominantly working on automations for Altair's HyperWorks suite. Our team has been part of various customization projects both for pre- and post-processing workflows. Our experience spans across all phases of creating custom software solutions, including:
Identification of bottlenecks in CAE workflows and suggestion of alternatives.
Documentation of requirements and design of custom solutions, in close collaboration with engineering teams (ex. workshops).
Implementation, testing and deployment of custom solutions.
Proper documentations and training of engineering teams on efficiently using the implemented workflows.
Furthermore, Optiphore is doing its own in-house development of computationally intelligent decision support tools. Those methods are used to further broaden our design space exploration capabilities as well as our optimization techniques arsenal. Usually they are coupled with other CAE tools to enhance their functionality.
Data Analysis methods are used to make sense of existing data and better guide the whole design effort.
Evolutionary computation is used both as an alternative design exploration as well as an optimal design exploitation method.
Artificial Neural Networks serve as auxiliary tools for numerous tasks.