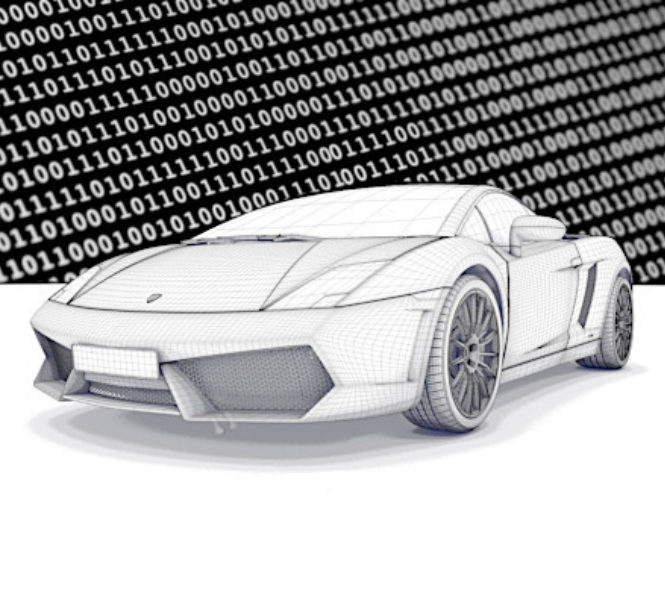 At Optiphore we believe there is room for optimization when it comes to engineering and production of new products. Whether it is the minimization of lead time during designing and engineering or the minimization of costs on the production side, we see opportunities to add value with our service offering.
We look at the needs of each project separately, to propose a tailor-made approach that best fits our customer's needs. Hence, either we undertake the complete design process of a new product or we contribute to specific attributes.
We build long term relationships with customers and partners to complement the skills sets of their own engineering teams. Oftentimes we are assigned new projects through references by our existing customers, which testifies to their trust in the quality of our work.
We continuously work on creating more sustainable solutions for a variety of industries, by challenging existing engineering approaches and taking engineering to the next level.
Why choose Optiphore?
Optiphore offers a comprehensive portfolio of complementary services, spanning from concept creation of new designs to their optimization and validation through simulation and finally the delivery of a production ready CAD design to the end customer.