Embedded Electronics Solutions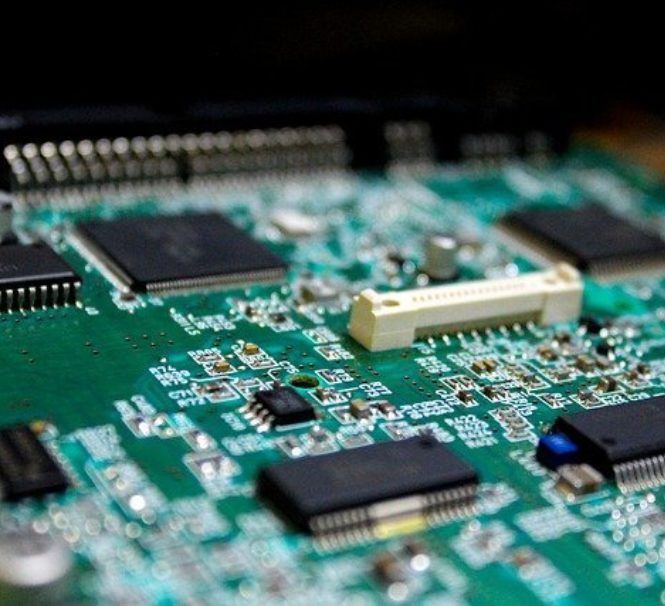 Optiphore has the expertise to develop embedded electronics from a conceptual stage to a fully qualified product.
Every application has its own needs and may require hardware that is not available off the shelf. Our engineers can help you define the product requirements and develop the hardware that suits your needs in every aspect: performance, standards compliance, cost and system integration.
Optiphore has the software tools and lab to support efficient PCB/PCBA electronics development from scratch: from requirements and system to schematics and optimized layout design.
Examples of products we have developed for the automotive and telecommunications industry include, but are not limited to, DC/DC converters (SMPS), POL converters, EMC filters, PLD protections.
Here are some of the unique strengths of our team:
Unique blend of thermal expertise and electronics development that enables us to provide solutions even on the toughest ambient and thermal requirements.
Test & Verification
System & Requirements engineering