Optiphore joins Automotive NL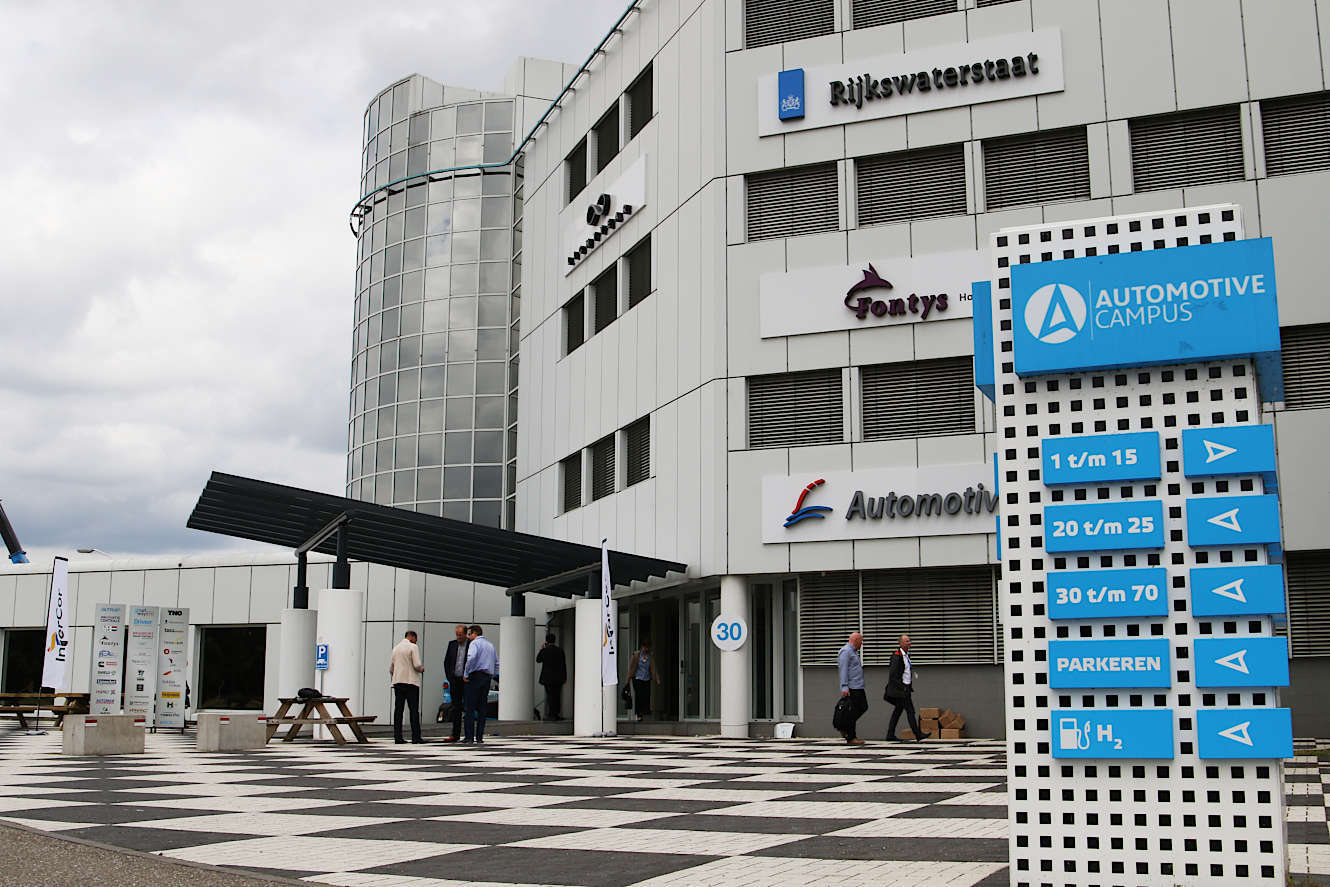 AutomotiveNL is the cluster organization for the Dutch automotive industry, mobility sector and automotive education sector and has over 170 members. It is financially independent and continues to expand its activities and facilities in this domain. AutomotiveNL was established in 2011 as a Dutch private limited company (BV) when three associations – the Automotive Technology Center, High Tech Automotive Systems and Materials and High Tech Automotive Campus – merged their objectives, operations and resources.
Its mission is to focus on areas like Smart Mobility, Green Mobility, Manufacturing and Materials. AutomotiveNL pursues innovation, education and knowledge transfer, validation and globalization. In addition, it fosters new business and promotes educational activities on the Automotive Campus.
Our shared values regarding a future with sustainable mobility led us to become part of this broader effort.