CAE workflow automation solution for Scania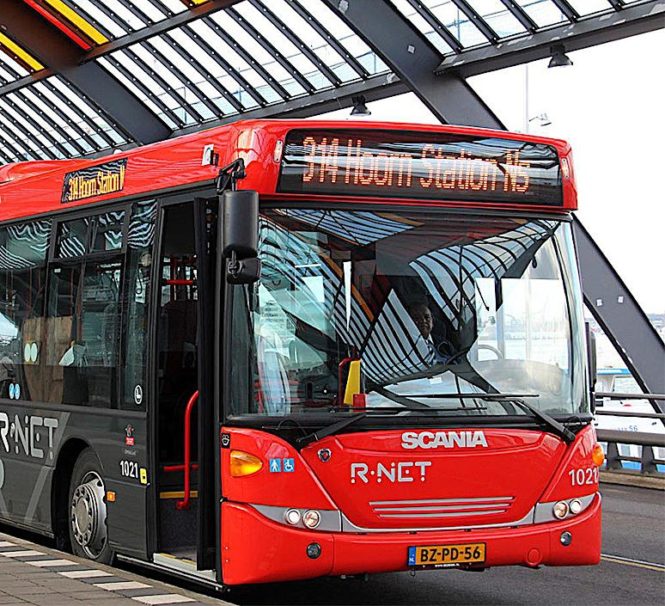 Significantly reduce lead time for CAE pre-processing
Computer Aided Engineering (CAE) is used in many industries to introduce design exploration and validation at early stages of product development cycles and thereby reduce the overall time required for the development of a new product. CAE workflow automation is the next step for many enterprises in order to take the efficiency of their CAE processes to the next level.
In the case of Scania CV AB, Optiphore subcontracted for Altair Sweden and together they worked on delivering a solution known as the Next Generation Session Browser (NGSB). This solution automates the workflow of CAE model preparation from CAD geometries to exporting ready to run solver decks.
The goal for Scania was to significantly reduce lead time for CAE pre-processing and to incorporate specific knowledge and conventions they have established as a company into the CAE workflow. Another evident benefit of this custom solution is the minimization of human errors due to the standardization of the CAE workflow in hand.
NGSB is a solution automating model preparation tasks such as importing CAD geometries, meshing, connecting parts in assemblies and materials/properties assignment, among others. One example of such automation is the auto-detection of bolt holes and the auto-creation of the corresponding connectors and FE bolt representations. In addition to the aforementioned examples, computationally demanding tasks can automatically run overnight, without the need for constant interaction with the user, offering further acceleration of the model preparation process. The Graphical User Interface (GUI) and all necessary functionality is implemented in the HyperWorks environment using Tcl/Tk programming language.
This project showcases the ability of Optiphore to deliver robust and efficient CAE workflow automations that allow engineers to save time on repetitive tasks and focus on using their knowledge to evaluate simulation results and make better informed decisions.
Optiphore's expertise in CAE software customization
Our Director of CAE Services, Harris Zografos, brings vast experience in the field of CAE software customization. He was the Team Leader for the customization team at Altair Sweden and also the Product Manager for Altair's Squeak and Rattle solution (SnRD) for several years. Under his lead, Optiphore has implemented various projects in the pre- and post-processing automation field.
Optiphore's team is capable of undertaking software projects from the initial collection and documentation of requirements all the way to Quality Assurance (QA), deployment and documentation of the final solution. We are also experienced in training new users on how to make the most out of the implemented solutions. For more details, please contact Harris Zografos.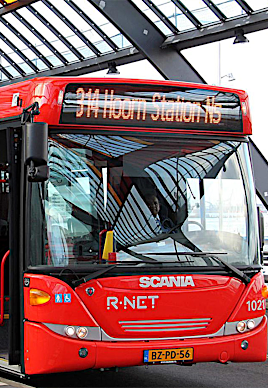 CAE workflow automation solution for Scania
Thank you! Please check your inbox to verify your email.
Something went wrong. Please try again later.